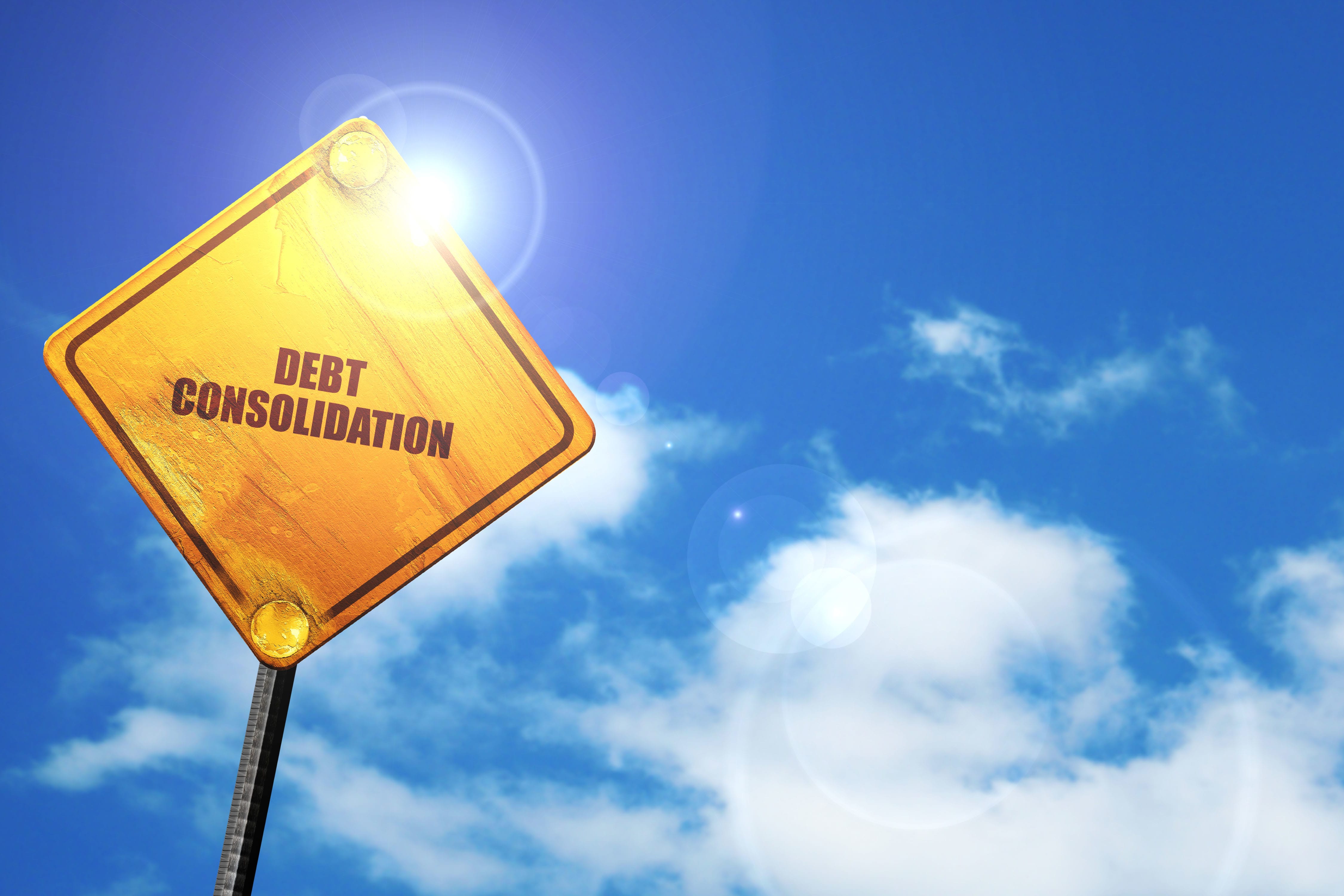 Did you miss this the first time around?
I rarely send the same to my clients twice in a row, but you and your peers made it clear that this was what they needed to hear. Did you miss this the first time around? Or maybe you decided to wait on it?
Well – what are you waiting for? This is the most successful email I have ever sent out – it's time to find out why.
Here are 2 recent debt consolidation
One of the things that I get asked regularly is, "Hey Mark, I need some more finance, but I already have three loans, 2 short-term loans and one with Funding Circle that still has 2 years left."
One of the problems we have had is that Finance Companies have historically been reluctant to lend businesses finance in order to pay off someone else's loan.
You and I always agree that this is crazy, instead of having three payments to make each month, it would be so much more affordable and convenient to just have one.
Well, I am delighted to say, we have spoken to the decision makers at 2 major Finance Companies, and we have been having great success at rolling up and paying off debt.
Our team is excited to free up more finance for you, for less than your current monthly payments, and at better interest rates.
Here are 2 recent debt consolidation deals
Success story 1 –
A business had about £350k owing with several short-term finance companies. This was costing them about £20k a month, but we arranged for all of this all to be paid off easily, and we made another £80k available for their business's expansion. All of this, and their monthly payments are now reduced from £20k a month to about £10k a month.
Success story 2 –
Another company had 3 short term loans that amounted to £40k and cost them about £2500 a month. Again, now their debts are paid off, and £60k was made available. Their monthly repayments? Now they are less than £1800!
Both businesses said they had explored all options.
The great news by doing this (consolidating your debt) is you help clean your Business Credit Profile. You have nothing to lose and everything to gain – get that peace of mind and get your business out of debt faster.
Well that's it for this week, should you have any business finance requirements, from doing property development, financing some new equipment or a car to a short-term loan for £20k or a £4m loan, then please call me on 07710 466166 or email me by clicking the button below.
I can arrange finance for non-home owners, loans without a personal guarantee and we deal this lucky man loves what he does, saving you money time and hassle, during this time I have built a contact list full of decision makers, with a can-do attitude.
Look forward to speaking with you.
Best wishes,
Mark
Mark Smillie
Do you know that; 70% of businesses that apply for finance direct are turned down
Whereas
70% of businesses that apply through a broker are accepted Apply with us and be part of our 84% success rate.
Out of the 100 odd finance companies, how would you know who is the best fit for your turnover, credit rating, industry sector and purpose of loan?
Go to the wrong company and you will be turned down or you will pay more than you should
Call Mark today on 0800 612 5364 or 07710 466166