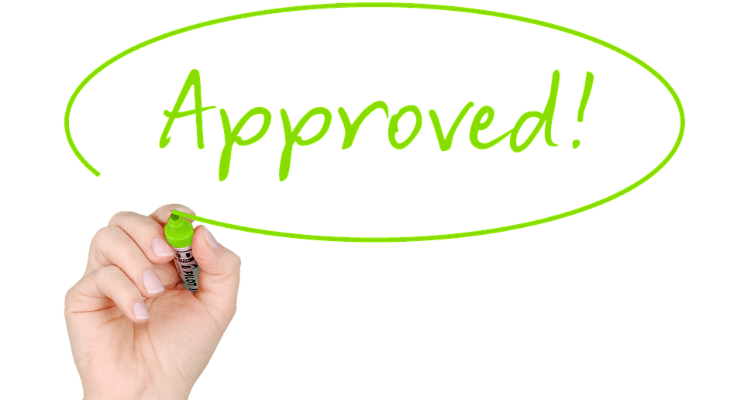 With over a 100 Finance Companies to choose from, it can be very difficult finding the right one. We know who to speak to and what their lending criteria is and believe me it changes.
Finance Companies are industry sector, credit rating, or business size driven and the purpose of a loan can lead to a last-minute turn-down. ( Business owners, you will need some help!)
Go to the wrong finance company, or the right one at the wrong time of the year, and you will end up paying too much or may be turned down.
I had lunch with the Director of a Finance House where we arranged one case a week. Incidentally, the previous week we had an urgent case for funding, we had same day offer for finance and funds paid out in three days for £200k.
One thing he mentioned, which is great for my clients, is that we are running at an acceptance rate of over 80%, for client loans (it does help that he personally handles all our cases).
It sure helps that we can go to the decision makers direct and explain any relevant circumstances at the beginning of an application, thus avoiding a last-minute turndown from the underwriters.
We have helped businesses quickly change their situation. We have put smiles back on business owners' faces, allowing their directors to sleep better at night.
If you know who to approach, Business loans are readily available, be it to pay HMRC, management buyout, fund or complete a project, asset purchase or company growth and expansion (the secret is knowing where to go).
I typically get a phone call once a week, that starts with "Hey Mark, I have been receiving your emails for years now, can you …………………."
The answer is normally yes, having built up a contact base to die for over 20 years.
Time wasters are always welcome to call me, there is nothing I like more than a challenge, I just happen to love what I do; I am a very lucky man.
If your business is looking for any type of business finance, that is what we do, including property development.
Why not pick up the phone and tell me what finance would ideally suit your business.
Let us be your Satnav helping you get there quickly and easily – we work with all types of business including the construction sector.
Apply with us and be part of our 84% success rate.
Out of the 200 odd finance companies, how would you know who is the best fit for your turnover, credit rating, industry sector, and purpose?
Go to the wrong company and you will be turned down or you will pay more than you should
Call me today on 0800 612 5364 or 07710 466166
I look forward to speaking with you,
Mark