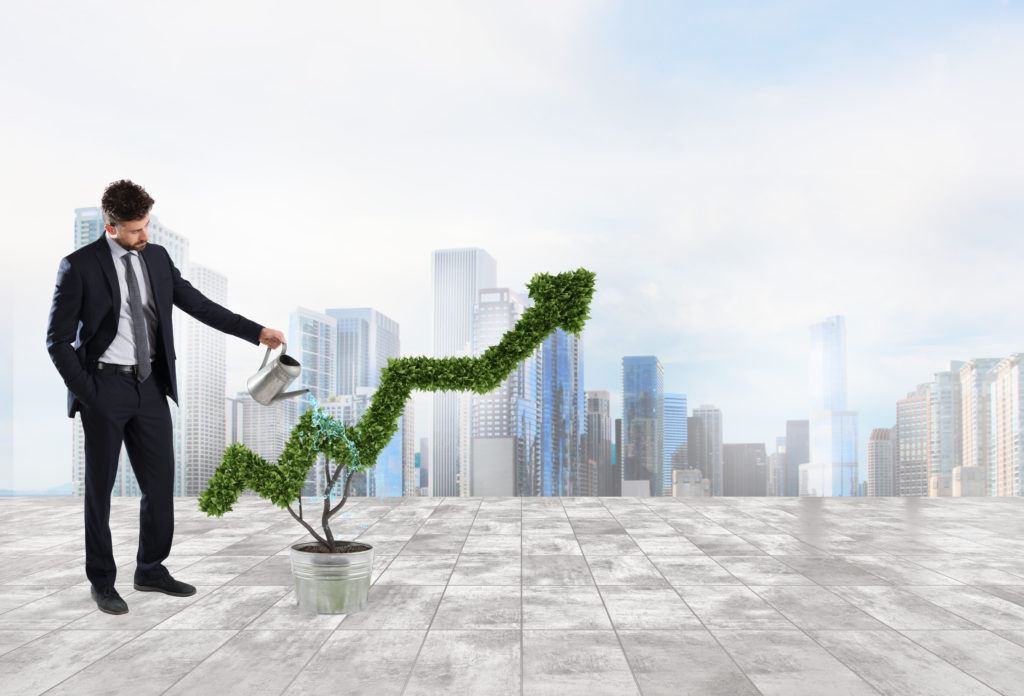 The simplest answer? You need to speak to a good invoice discounting broker who understands the industry, inside and out.
The number one thing you need to know? You should never apply for invoice discounting directly to a finance house. This is a massive mistake that is easy to avoid.
​You should always speak to an invoice discounting broker first.
​Some companies out there promise a great deal and deliver little. Some are fraught with danger and can turn a relatively healthy company into one that is mired in insolvency. However, there are some really good Finance Houses in the UK who offer tremendous support to their clients. The trick is knowing how to access them, and that is where an invoice discounting broker comes in.
​What will an invoice discounting broker do for you?
They will listen carefully and look at what you are trying to achieve.
Based on this info, they will then suggest a finance company that knows and understands your particular type of business.
The broker will then make sure your turnover bracket fits into their client portfolio.
Most importantly, they will ensure that you meet a senior person who really understands your business.
We believe passionately that Factoring and Confidential Invoice Discounting can work incredibly well for most businesses. If not, there are plenty of financial alternatives available.
At this point, many people want to know more about raising money from your book debts. Here are five basic things you need to know:
You can choose to seek finance on all of your book debts, or just for certain clients (even just one!).
Some large finance companies and banks initially look like they offer cheap rates and great deals, but your company might not be what they are looking for. Remember – you get what you pay for, and they likely have terrible customer service when you need it most.
It is always a good idea to choose a finance house that truly understands your field and your business.
You should always think about what will happen if you and the finance house decide to terminate your agreement? What will happen at the time of exit – do you have mutually agreed upon fees and charges? When you are in the negotiation stage, they will be keen to sign you up – this is the time to create an agreed-upon exit strategy.
Finally (and most importantly) – a hastily made or poorly thought out arrangement with a finance company could have disastrous consequences in the future. It can lead to the destruction of your business.
If you have any questions about these points, you need to call Mark Smillie today. He is happy to help you get the best deal for your business.

How much will factoring cost you?
You probably want to know how much financing will cost you. What percentage do you advance? This kind of inquiry can lead you towards 'one size fits all' finance companies. Hey – they sound cheap, and they might have a big brand behind them. You think that everything is sorted.
Some of these large finance houses offer a very cheap headline price with a raft of "hidden extras" and then you find you cannot exit the arrangement for 12 to 24 months.
If your business is quite straight forward, then a bank will almost certainly be your best bet, but which one?
If you do not have a detailed knowledge of all the very different finance companies and banks out there, it is very easy to choose the wrong one.
Will they be there when you need them?
Will they cause problems with your clients?
Will they actually end up damaging your cashflow by the way they approach your clients without your knowledge?
You invariably get what you pay for. After all, you don't go out and buy the cheapest pair of shoes you can find, because they will probably let you down when you need them most.
A good finance company that knows and understands your business will be there through thick and thin, and they will do way more than expected.
To discuss this further, please pick up the phone, and call Mark Smillie 0800 612 5364, out of hours 07710 466166
Time wasters are always welcome, I love a challenge and I love what I do, I am a very lucky man.
​
*******
New and easy business finance, without a personal guarantee.
No commitment or monthly see, choose an invoice (or multiple invoices) and you will receive the money the same day. Collect the invoices yourself – no personal guarantee is necessary.
Simply choose single or multiple invoices to finance and collect them as normal. There are no annual fees or permanent fixed monthly fees, you can use the finance company as much or as little as you want (or need) to.
Funds are normally through within 48 hours on the first drawdown, and then same day afterwards.The fees are clear and transparent, the average being 1.5 to 3%, depending on size and frequency of the transaction.The charges reduce depending on amount of use and turnover, and can go significantly lower.
The company should have a turnover exceeding £100k, and have been trading for at least 6 months and have a UK Director. The minimum advance starts at about £5k, with largest advance to date being £1.5million
What types of businesses are suitable for finance?
Virtually every type of business
Business to business
Construction, building and contract work,
Applications for Payment as advances can be paid prior to a QS providing you have dealt with the client before.
Exporters
Seasonal and project based businesses.
If you have questions about any of the above, call Mark today.
We can assist with all types of business loans, including property and building finance. If there was ever a Golden Rule about borrowing money, it is to try and borrow with No Personal Guarantee or a Limited Guarantee. We can help you to borrow from your book debts in a smart and fiscally sound way.
Just a few of the benefits of borrowing from your book debts:
Advance payment on your uncertified applications for payment
No contact with your clients
No issues with concentration limits
An advance at the start of a job to pay for materials
Very clear fees structure with no hidden surprises
Capped personal guarantee