One of the things that I regularly get asked is, "Hey Mark, I need some more finance, but I already have three loans, two short-term loans and one with Funding Circle that still has two years left."
Finance Companies have historically been reluctant to lend businesses finance to pay off someone else's loan.
You and I always agree that this is crazy; instead of having three payments to make each month, it would be so much more affordable and convenient to just have one.
Well, I am delighted to say we have spoken to the decision-makers at some major Finance Companies, and we have been having great success at rolling up and paying off debt.
Our team is excited to free up more finance for you, for less than your current monthly payments and at better interest rates.
Here are two debt consolidation deals: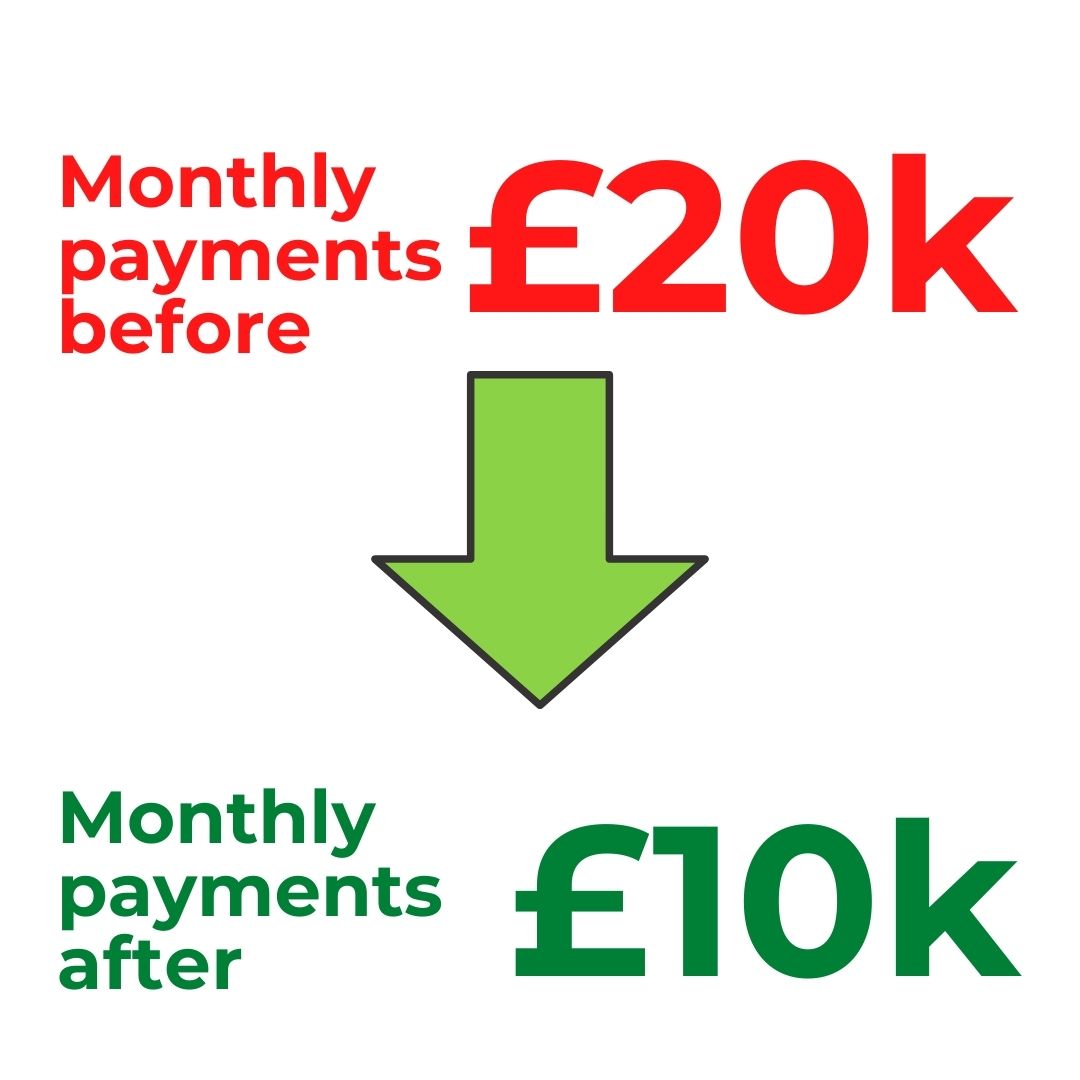 Success story 1:
A business had about £350k owing with several short-term finance companies. This cost them about £20k a month, but we arranged all of this to be paid off, and we made another £80k available for their business's expansion. All this and their monthly payments are now reduced from £20k a month to about £10k a month.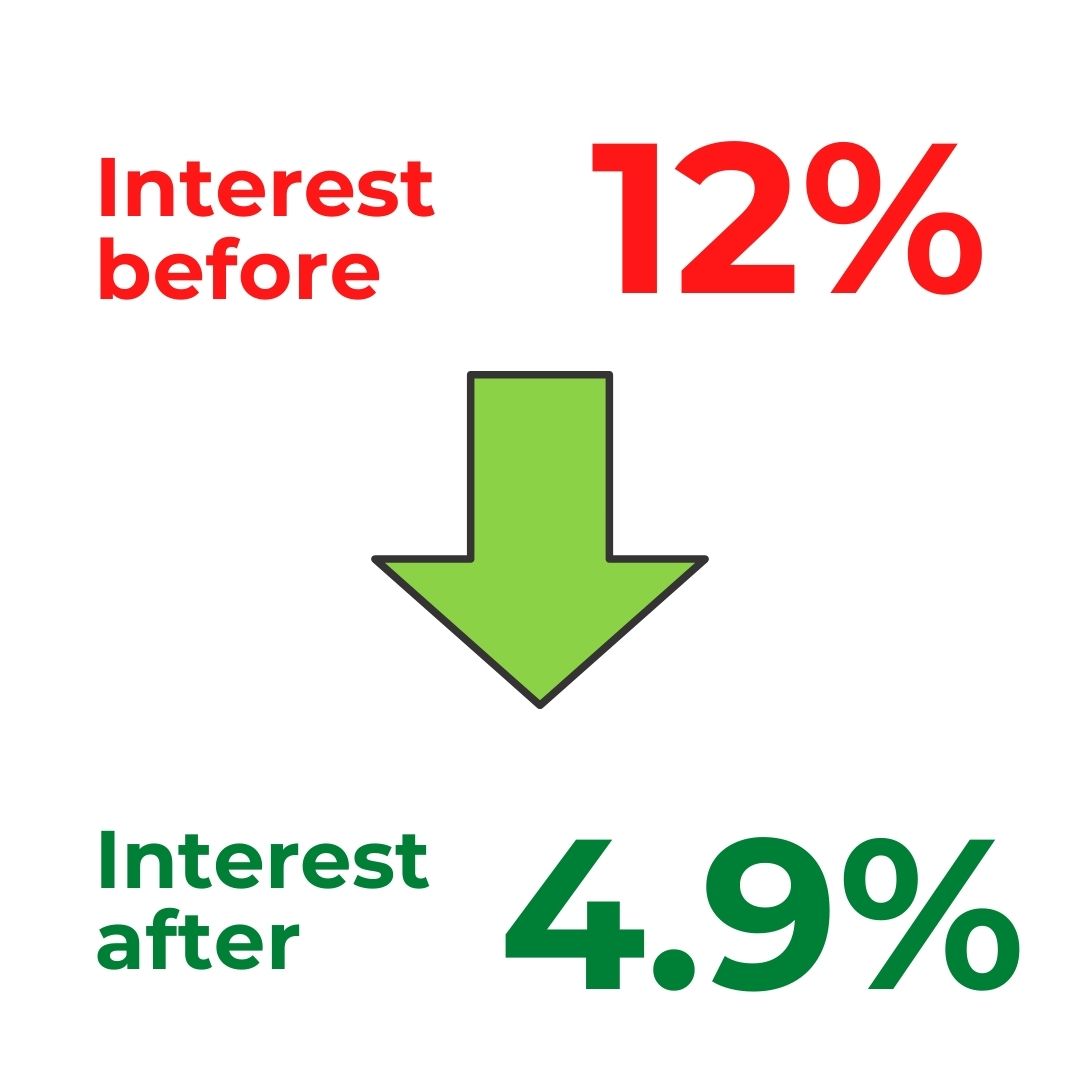 Success story 2:
A business had an existing £100k loan with a Finance Company; they went to them for further finance and were turned down.
Our team went back to the same finance company that had turned them down and completely repackaged the loan application, securing a £200,000 loan at less than half the interest rate than they were paying. They were paying 12% and are now paying 4.9%
Both businesses said they had explored all options.
The great news is that by consolidating your debt, you help 'clean up your Business Credit Profile. You have nothing to lose and everything to gain – get that peace of mind and get your business out of debt faster.
Well, that's it for this week! Should you have any business finance requirements, from property development or financing new equipment (Vans, Trucks, Cranes) to a short-term £30k loan or a £4m investment in your business, please call me.
I can arrange finance for non-homeowners and help you get loans without a personal guarantee – I deal with businesses of all sizes and credit ratings.
I have been doing this for 25 years, and I am one lucky man who loves what he does. I save you money, time and hassle, and during this time, I have built a contact list full of decision-makers who have a can-do attitude.