Business Finance
Call us on 0800 612 5364
Manage your HMRC debt with business finance
Are you burdened by HMRC liabilities? No idea of how to structure a realistic repayment plan?
There is a way out from under all that HMRC debt.
At Ringrose we can offer immediate HMRC finance for businesses in need. We aim to get you an answer the very same day you call, with funds made available soon after.
Here is what you need to ask yourself before reaching out to the HMRC
How much can you realistically repay and over how long?

Does your cash flow match your proposed payment plan while still enabling you to trade?

What is the plan if the HMRC turns down your proposal?

I can normally tell you in one phone call, what is available.

Have you really explored what business finance options you have?
Don't miss out on the best deals
Call us now on
0800 612 5364
When it comes to business finance, our experts at Ringrose can clue you in on what's available in just one call.
At such a critical juncture for your business you need to know you are in safe hands, you need to find the right finance company. We offer independent and confidential advice to make sure that happens.
Call us now on 0800 612 5364 for effective management of your HMRC liability.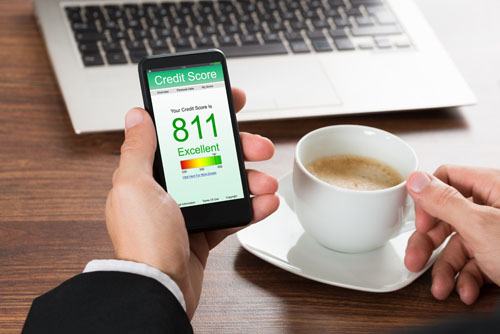 Business Finance all credit scores
Read more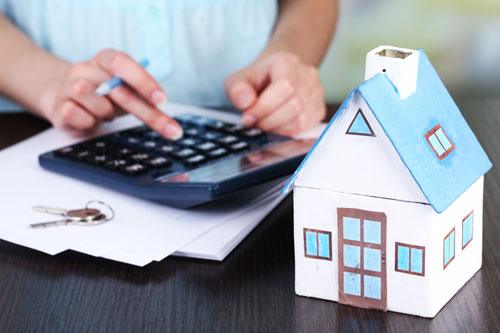 Construction Finance and Property Loans
Read more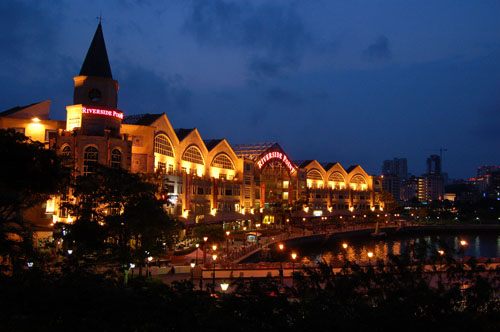 Hotel, Restaurant and Pub Finance
Read more
Why Our Clients Use Us
"Having used brokers before, I didn't expect Mark at Ringrose Business Finance to achieve a better interest rate than I could get from a bank directly. But he definitely delivered with a brilliant rate of 5.4% – I thought it would be 10%. And the loan was all sorted out within a week. Fantastic service – I'm glad I decided to give Mark a chance."  
Simon Jewell
Director, The Pilot Inn
UK Acoustic Systems Ltd are recognised as one of the leading providers of soundproofing and sound absorption solutions for the commercial, leisure, educational and residential sectorsI have used Mark Smillie for business finance for the last 3 years, he surrounds himself with a contact list of "Can Do People", apart from business finance I have found Mark a very good sounding board for various business matters. He is also a pleasure to deal with, I cannot recommend Mark highly enough.
Mark Wilkins
Uk Acoustics Systems Ltd
We are a market leader in CCTV and supply Worldwide, when we take on new work we always wish to have suitable finance in place. We have been receiving Mark's emails for some time, I rang him on a Tuesday. He said he would make this as painless as possible, we had an approval on Wednesday morning and funds in our account on the friday. My time is valuable to me and I like dealing with people who excel in giving their clients excellent service as we do.
Steve Baker
Genie CCTV Ltd.
"In my constant strive to make my restaurant the best it possible can be, I occasionally need business finance. Should your business need finance I can recommend Mark Smillie he knows how to get the job done."
Fernando Stovell
Stovell's the Waitrose Good Food Restaurant of the year for the South East, and with four AA rosettes.
My experience of Mark is getting to grips with a distressed situation, quickly and effectively ; and making common sense recommendations on how to take forward ( or sideways ; as the case may be )
Mike Stubbs
Partner at Mishcon de Reya
We are well established profitable boutique post production company in Soho, we applied to the Bank for a facility prior to speaking to Mark Smillie, with his assistance, we now have finance in place and still have not heard back from the Bank.
If you are looking for business finance without the hassle then give Mark a call.
David Tasker
Platform Post Production Ltd
We first spoke to Mark Smillie over a year ago with regard to Finance which he arranged quickly and easily for us. What impressed us again when we spoke to him about two weeks ago, was that like our Company philosophy he truly cares about delivering the best services possible, we wish him well and it is great dealing with people who genuinely care.
Andrew Kirkey
OSV Limited-Professionals in Vehicle Supply
We started three years ago and provide "Quality Plastering and Rending Services", our focus has been on quality and doing the best possible job. Our reputation for quality and finishing on time is now bringing in much larger contracts.
I approached a leading builder and devloper and he told me there was one person to go to for business finance.
I spoke with Mark Smillie on Tuesday morning, he told me about a new type of business finance. I applied on Wednesday evening, mark contacted the CEO of the finance company and we were given an excellent line of credit at a great interest rate on the Friday morning of the same week. I struggle to believe it was that quick and easy,
I can confirm Mark is the "Go to guy for business finance"
Aaron Fox
C&A Finishes Ltd
READ MORE TESTIMONIALS HERE