We can get you a Governement backed business loan through CBILS
Call us now for full support
We are here to help you…
The Coronavirus (Covid-19) outbreak is continuing to adversely impact the global economy with businesses of all sizes feeling the financial strain.
Ringrose Business Finance is a business loan brokerage firm. We are here to support you during this time.
In response to the crisis, the UK Chancellor has set out a package of measures to support people and businesses through the period of disruption caused by COVID-19.
For more information please read: Government Support for Businesses During the Coronavirus Crisis
Please continue down this page for more information about funding available during this time.
Request a Callback
Enter your details below and receive a call back for a confidential chat about the options open to you
We will never SPAM you
Types of Emergency Business Loans
Coronavirus Business Interruption Loan Scheme
Loans provided by banks under this scheme will be underwritten by the Government based on a bill passed to help businesses of all sizes with cashflow through these times.
The CBILS is especially useful for employers undertaking 'furlough' action for employees, as they will need to cover employee salaries with limited cash flow until the money is paid back by the Government.
Please read: EVERYTHING YOU NEED TO KNOW ABOUT THE CORONAVIRUS BUSINESS INTERUPTION LOAN SCHEME
NOTE: Furlough is an action taken under the Job Retention Scheme set up for the crisis. Read more HERE
Non-Government Backed Lending
Businesses struggling with cashflow issues during these times and not showing any ability to make repayments will be unlikely to be approved for a normal business loan – hence the implementation of the Government backed loans.
However, businesses in sectors thriving due to the current demands or those who can show sufficient income to make loan repayments should still be eligible for a straightforward loan.
If you require a business loan to improve your business, please call us, in these difficult times it is industry knowledge and contacts to have the best chance of arranging a loan at the best rates contact us now
Personal Funding & Director's Loans
A Director may choose to take a personal loan which they will then loan to their business, however, often directors make a potentially very costly mistake when doing so. Please this BEFORE putting any money into your business.
Read more about: How to safely loan your own money to your business
Loaning personal money to a business carries a risk. Please speak to us today if you are currently considering this option.
Useful Links
Call us now for full support
 Disclaimer:
We are a business loan brokerage firm, we are not able to participate in the Coronavirus Business Interruption Loan Scheme or give you financial advice but we are here to help you understand the support available and want to help you get that if you cannot get a business loan through us.
Contact us for a general conversation about your business' position.
The information here is designed as a guide only. Please do not solely rely on this information.
For advice you should should speak to an accredited financial advisor or lender, Government body or accountant.
To find an accredited lender or partner, talk to us or visit the Accredited Lenders and Partners page published by the British Business Bank.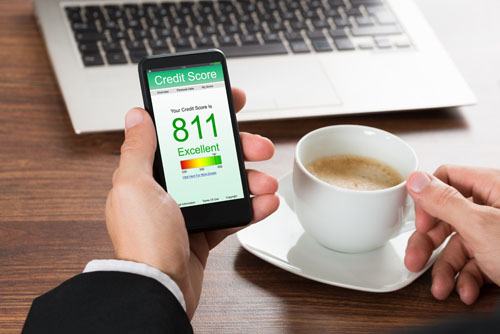 Business Loans – All Credit Scores
.
Read more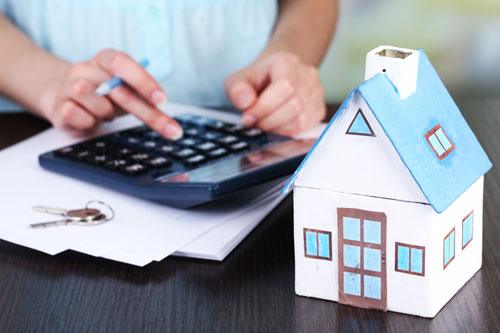 Finance for the Construction Sector
Read more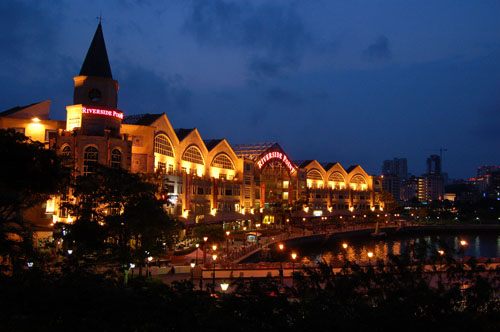 Hotel, Restaurant and Pub Finance
Read more